Safety. Health. Aesthetics.
Our arbor team is passionate about protecting your urban environment and performing exceptional services through consistent communication and tech-forward programs. Safety, tree health, and aesthetics are our top priorities
We invest time in assessing your trees and determining proper care plans.
We develop long-term, customized proposals that focus on enhancement and longevity.
Health and preservation drive our comprehensive programs.
Our dedicated arborists are certified by the International Society of Arboriculture and fulfill continuing education units throughout the year. Our Tree Risk Assessment Qualified arborists satisfy additional training in standardized tree risk assessment, health, and longevity.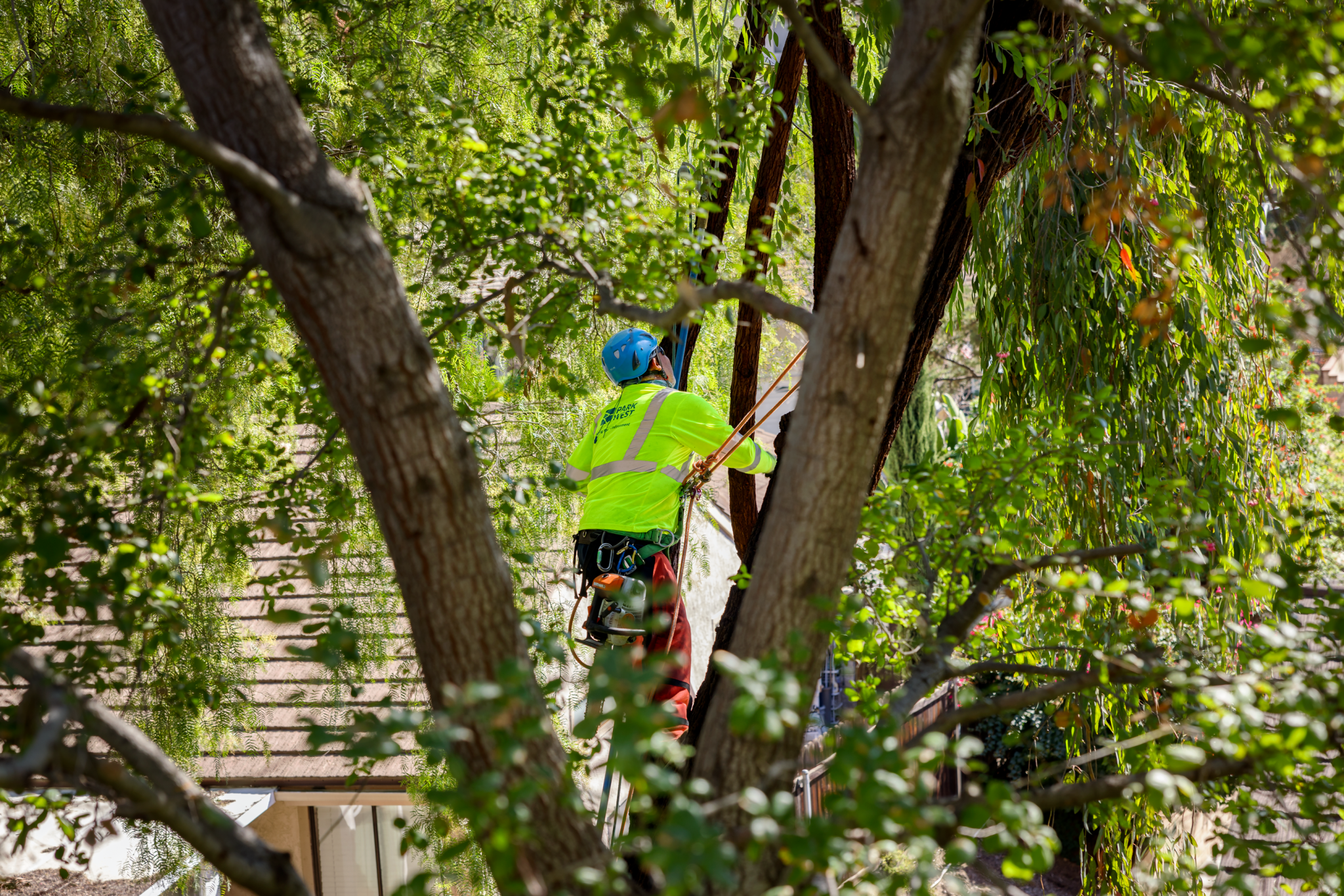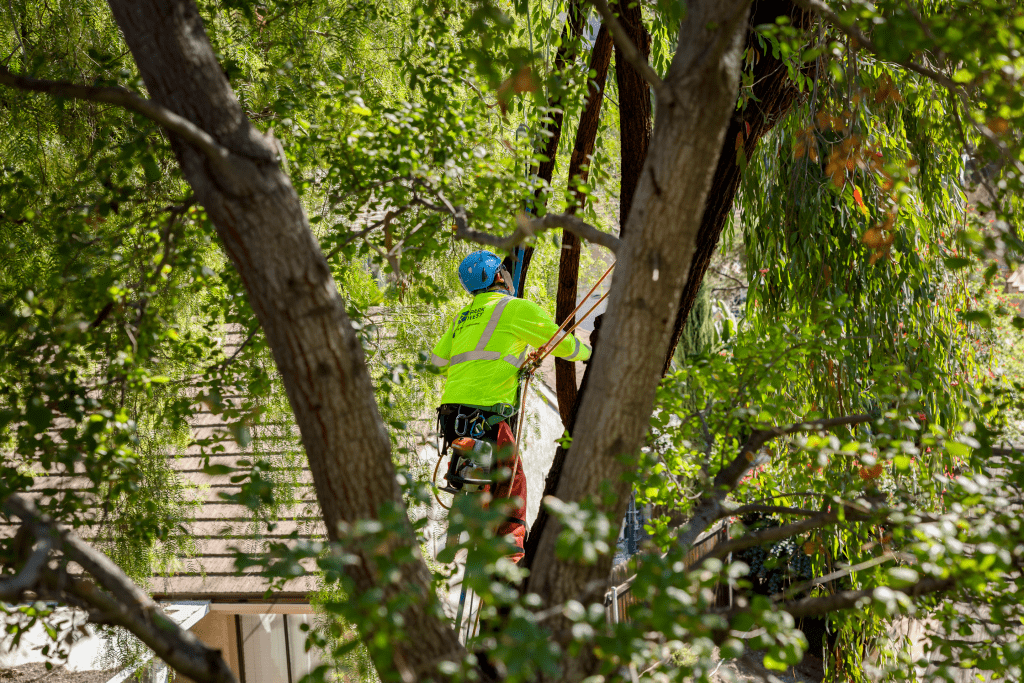 Everyone on our team is dedicated to your project. Our estimators, tree care specialists, sales executives, project managers, and operations staff continuously communicate with you throughout your entire experience.
Integrating innovative equipment with our talented workforce leads to cost-effective services and reduces the possibility of damage to your property.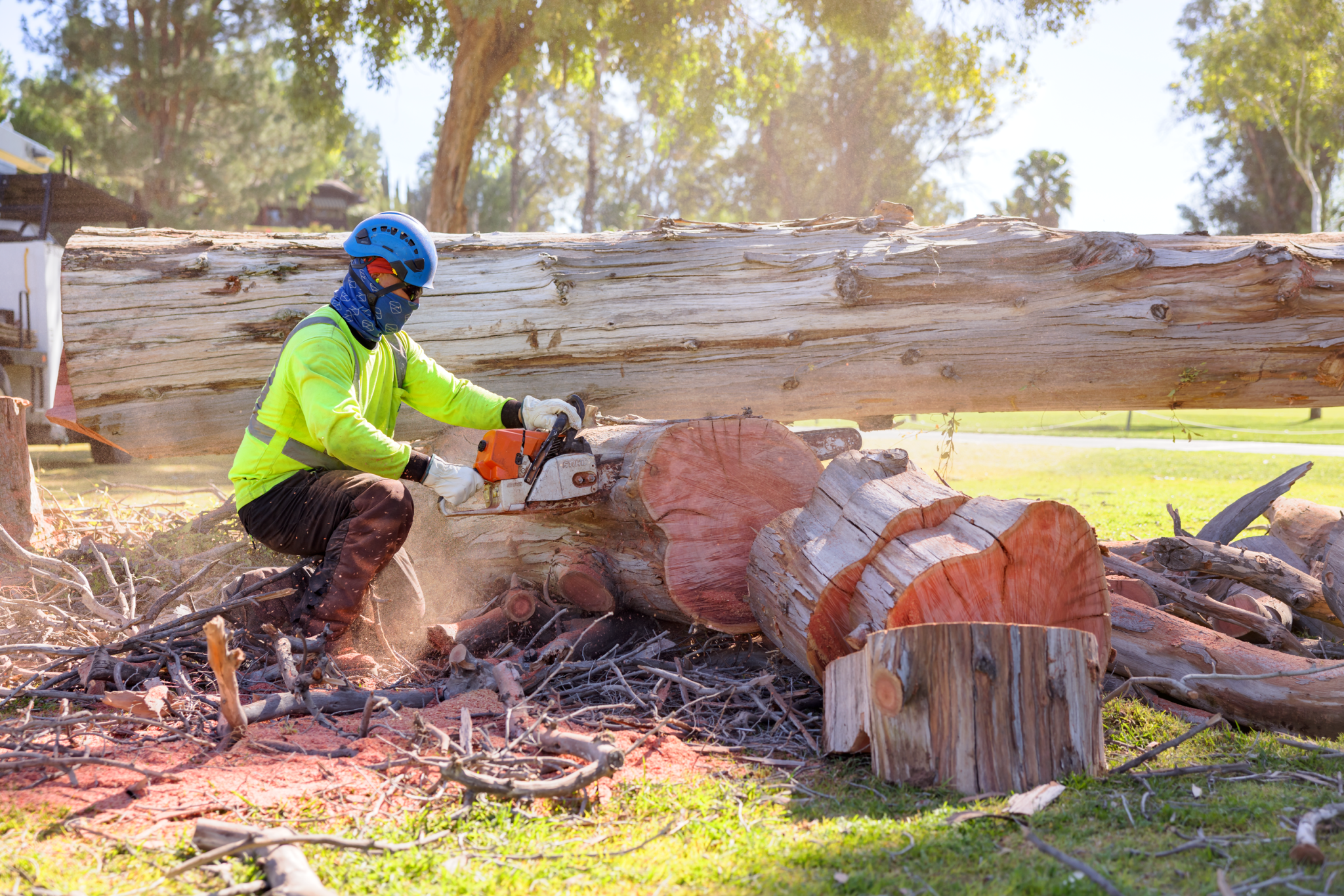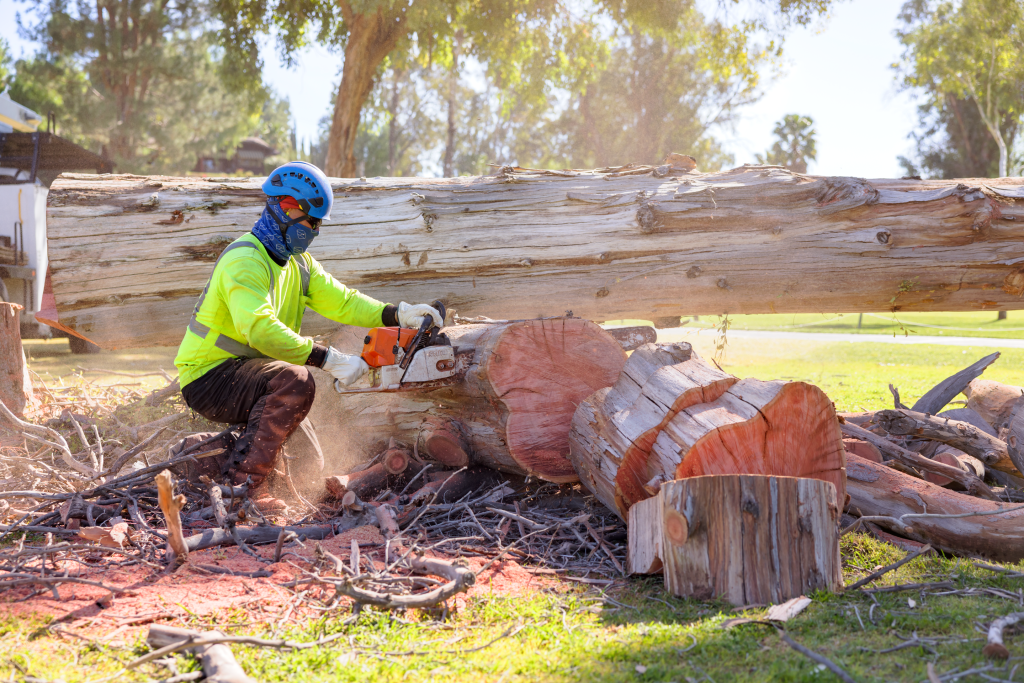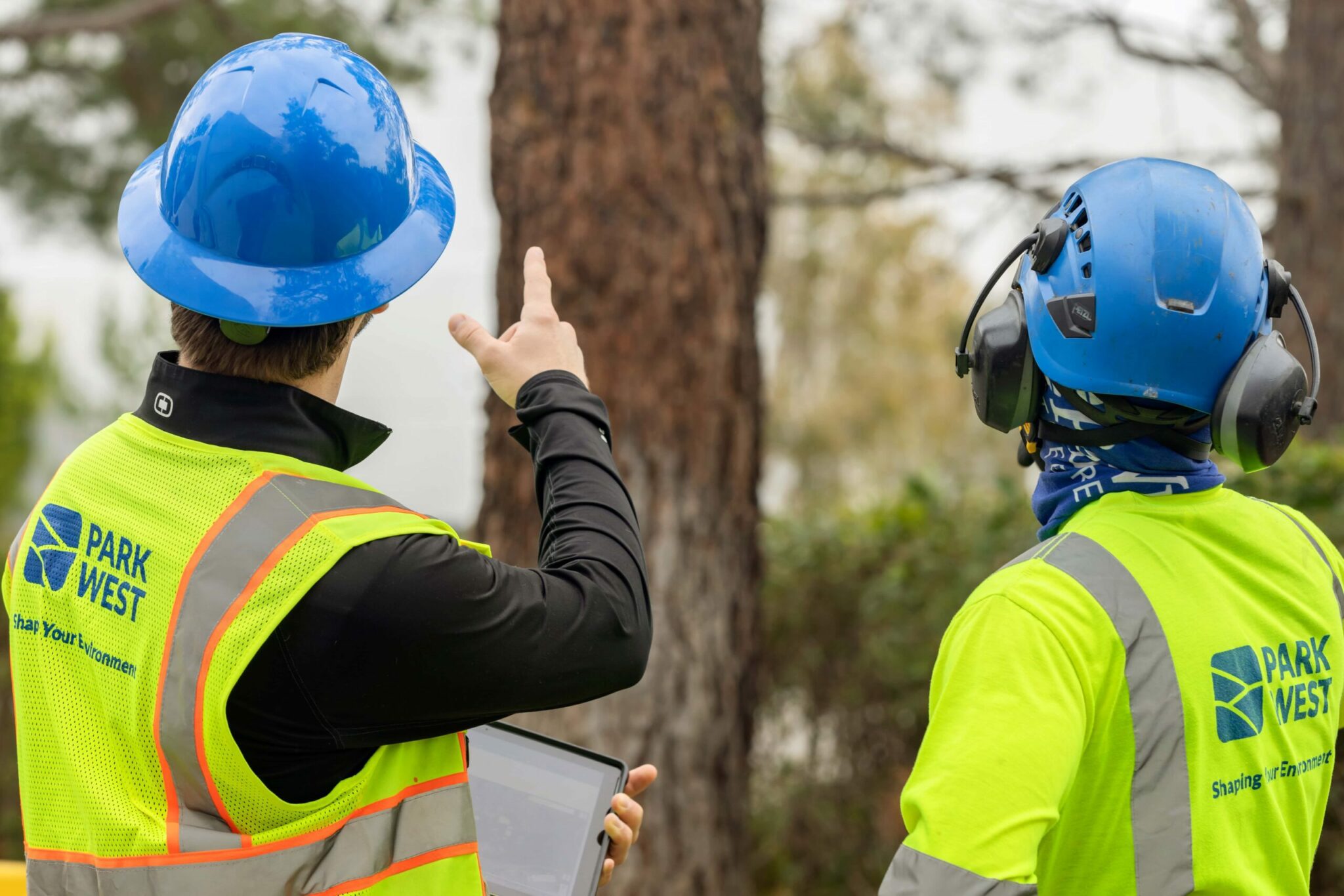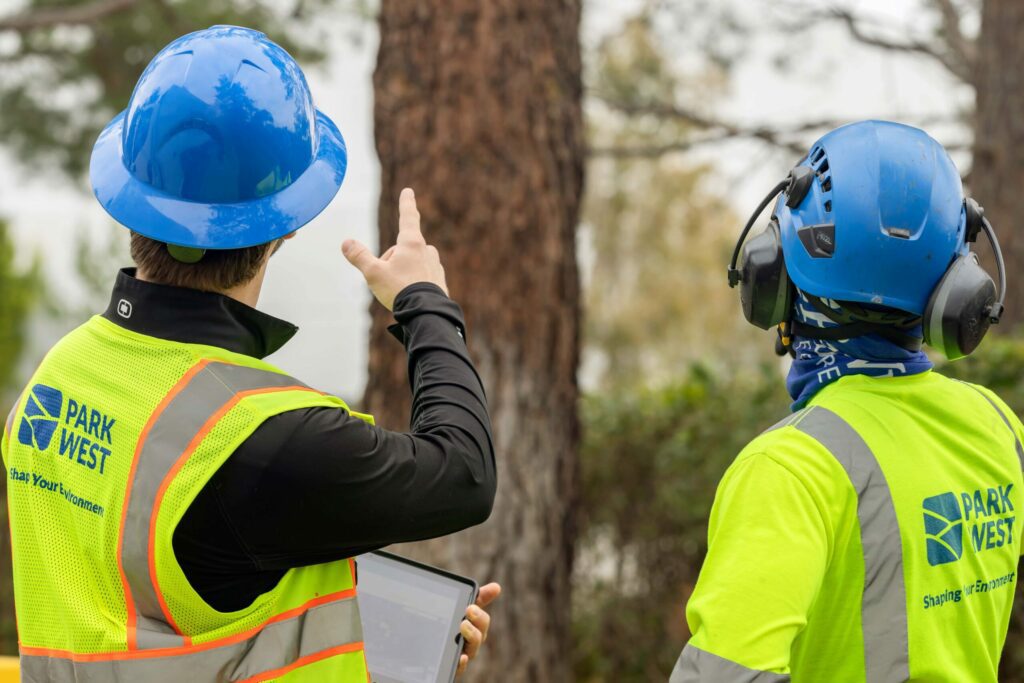 Our advanced tree care software programs, digital applications, and GPS tagging are efficient and user-friendly to keep you thoroughly informed at all times.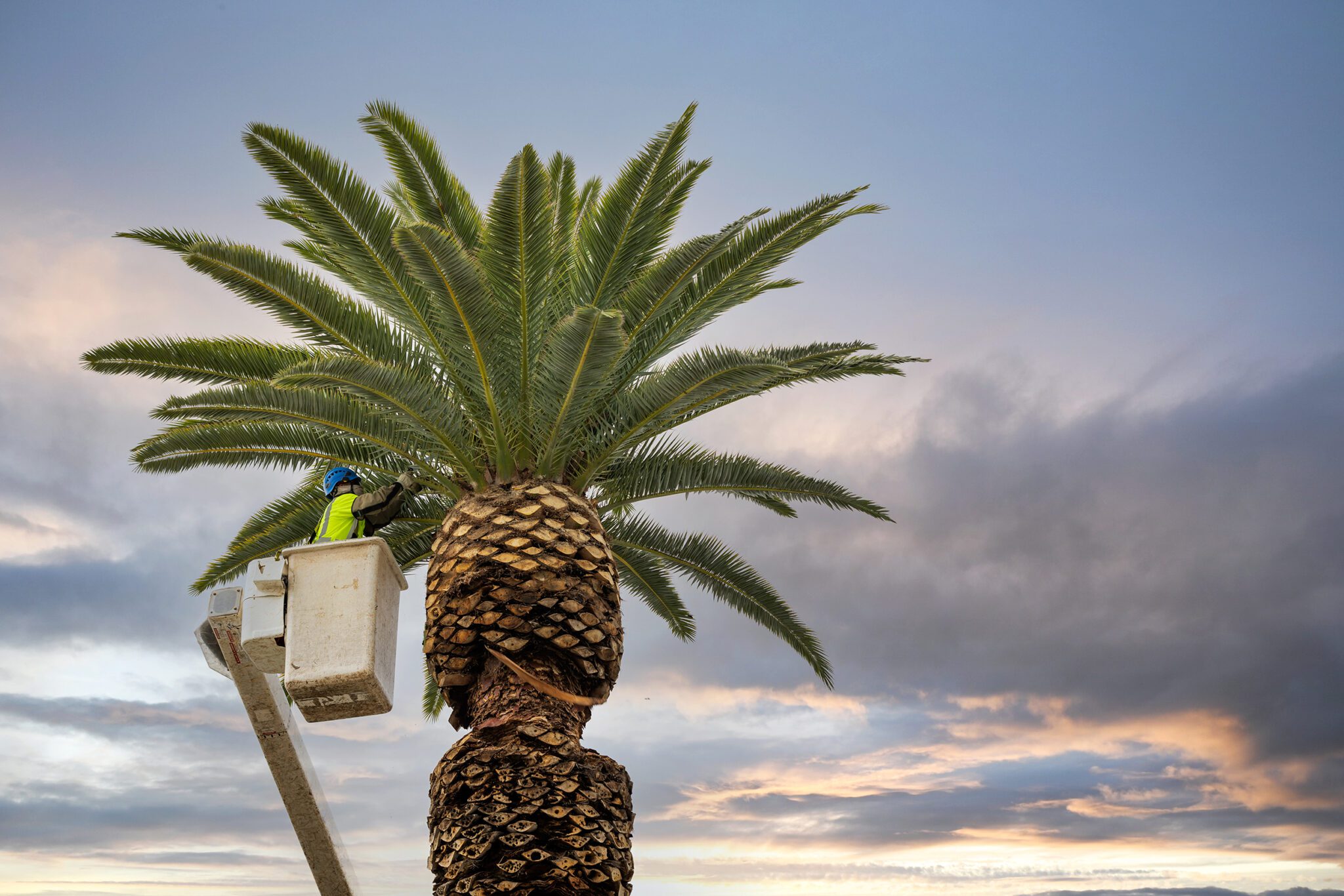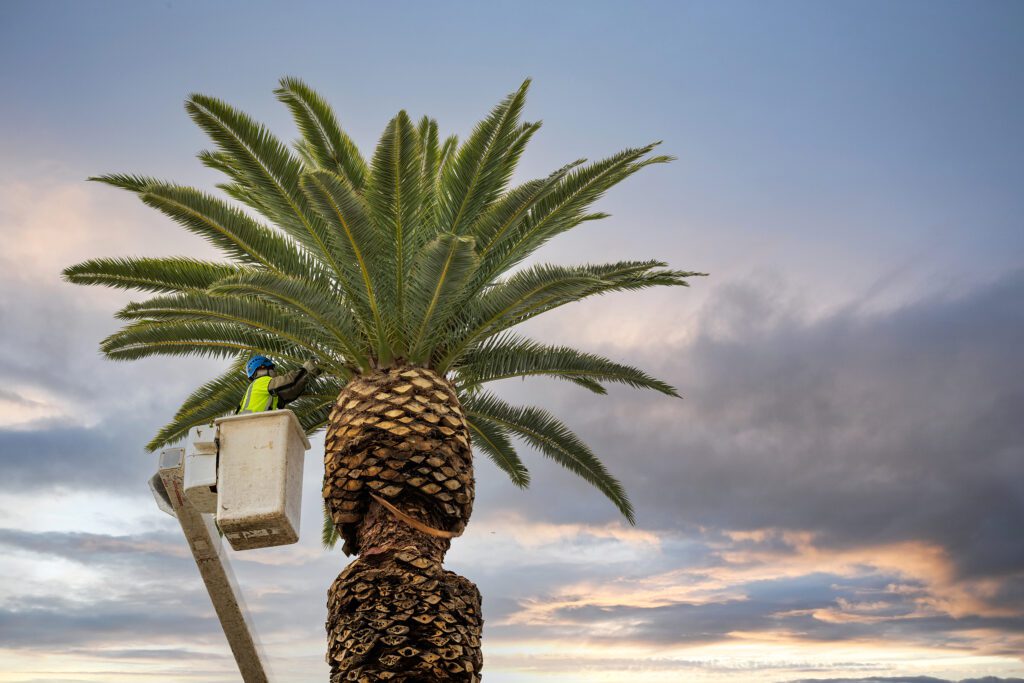 Our three-year comprehensive tree trimming plans and GPS mapping can help your community budget over time.
How often should I trim my trees?
Tree trimming is highly dependent on species and location. Trees require trimming annually to multiple times a year. Surrounding property, such as surrounding trees and structures, will also determine trimming frequency. 

Why do I need an arborist?
Trees are an asset to the community, and an arborist can provide customized plans and solutions to protect them. An arborist assessment is also a free service to our customers.
When is the best time to trim my trees?
The best time to trim trees depends on the species. Autumn is often perceived as the prime time for trimming but may not be the most suitable season for all trees. Trimming during the most suitable season yields the best results. 
What does it mean to geo-tag trees?
Geo-tagging uses geographical identification data to mark the location, species, size, and other relevant information. You can review your inventory and any notes on tree trimming and removals through our web-based geo-tagging program.
What is the difference between stump grind and flush cut?

A flush cut is the removal of a stump to ground level. Stump grinding reduces the stump at the roots with chip backfill to prevent resprouting around the perimeter.
What are the signs of poor tree health?

Dropping leaves, falling bark, and dead limbs at the top are common signs of poor tree health, although there are a variety of symptoms depending on the species.
Discover opportunities.
Create positive moments.