Imagination. Impact. Value.
We have developed construction processes that are comprehensive, efficient, reliable, and ethical. In a challenging and ever-changing construction industry, our objective is to deliver solutions.
We collaborate with you to strategize the best plan for your needs.
We fulfill our work with the highest level of professionalism.
We honor your expectations and deliver on our commitment. 
Bringing your vision to life. 
With multiple branches throughout our service areas, you can easily communicate with us throughout the duration of your landscape project. Our streamlined approach keeps you connected every step of the way.
With a portfolio of over 250 accounts, we provide beautiful landscapes for homeowner associations, tech-forward shopping centers, and other lucrative destinations throughout California and Nevada. We cater to every individual community's needs and aesthetic vision.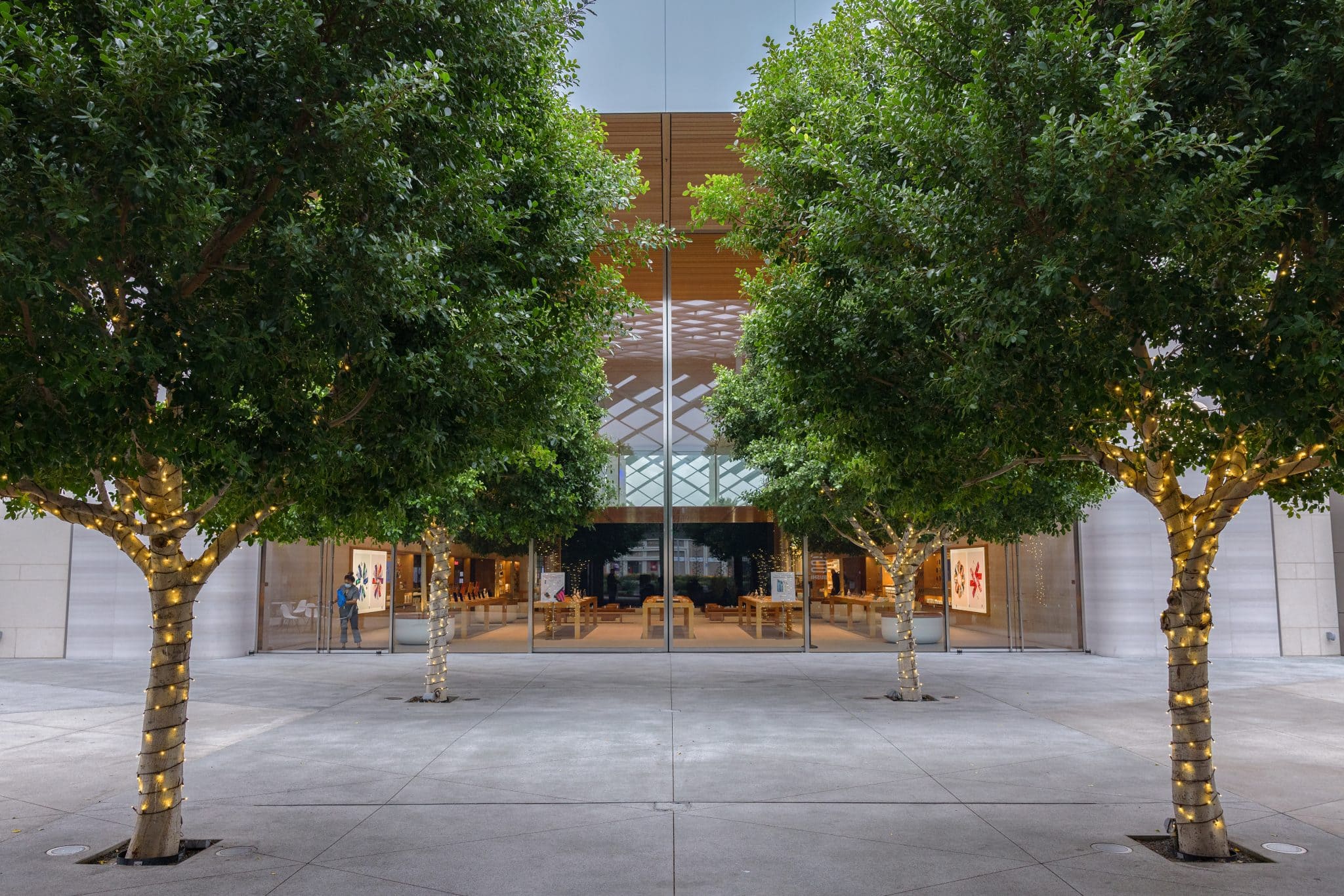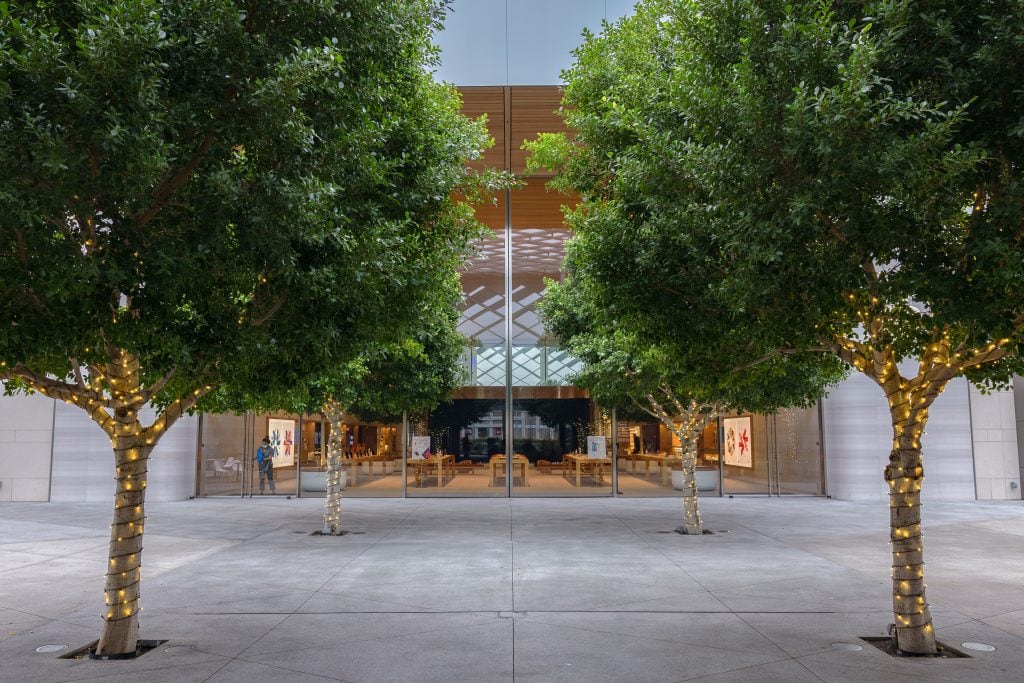 Residential community named Silicon Valley's "Milestone Project of the Year"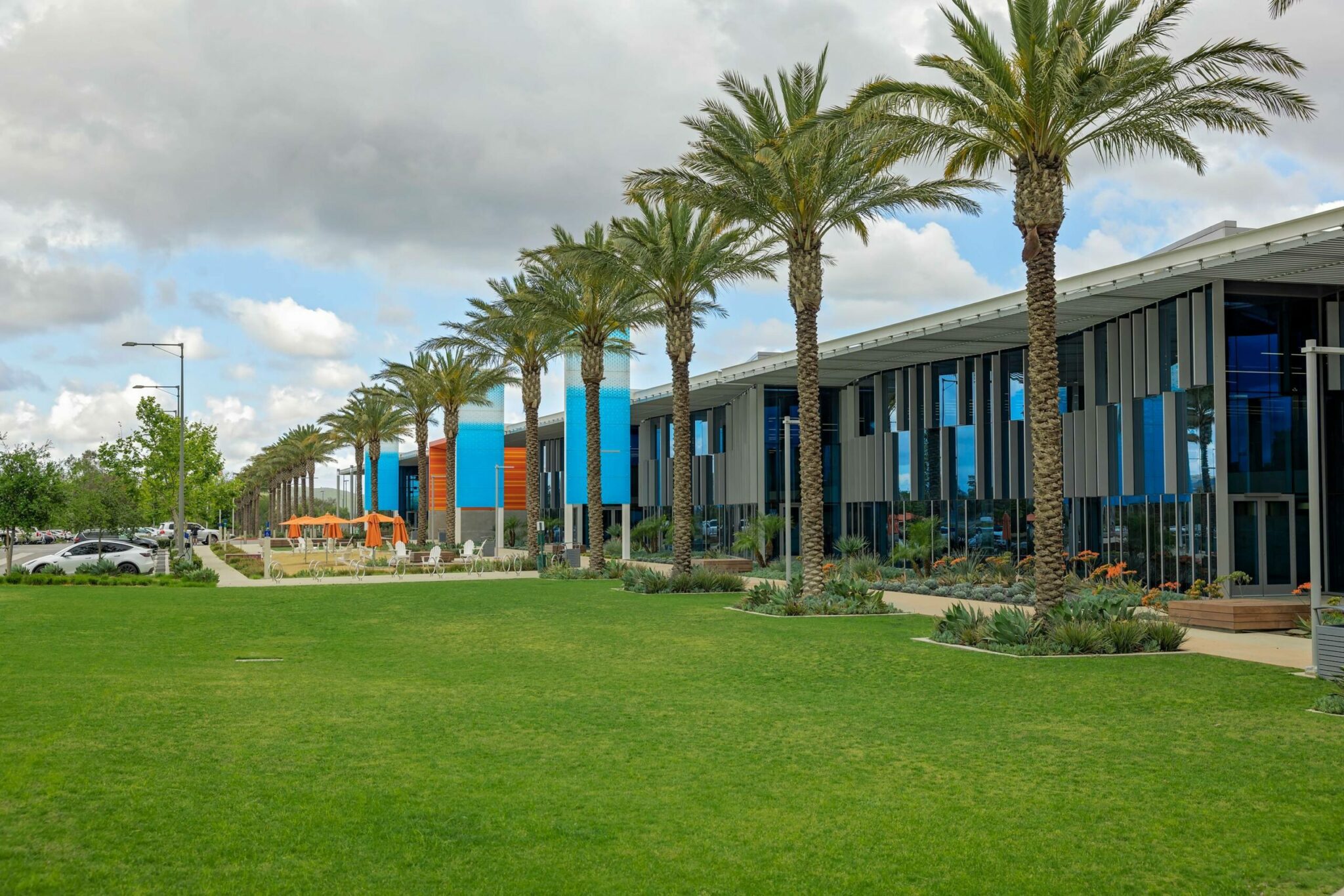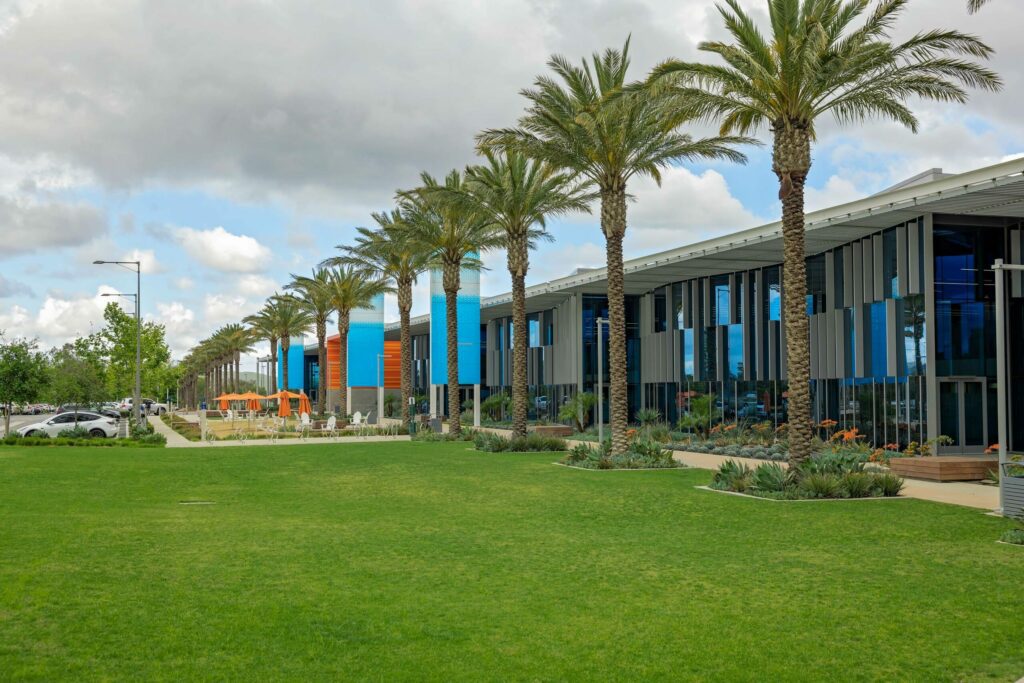 Award-winning communities in Irvine's Great Park Neighborhood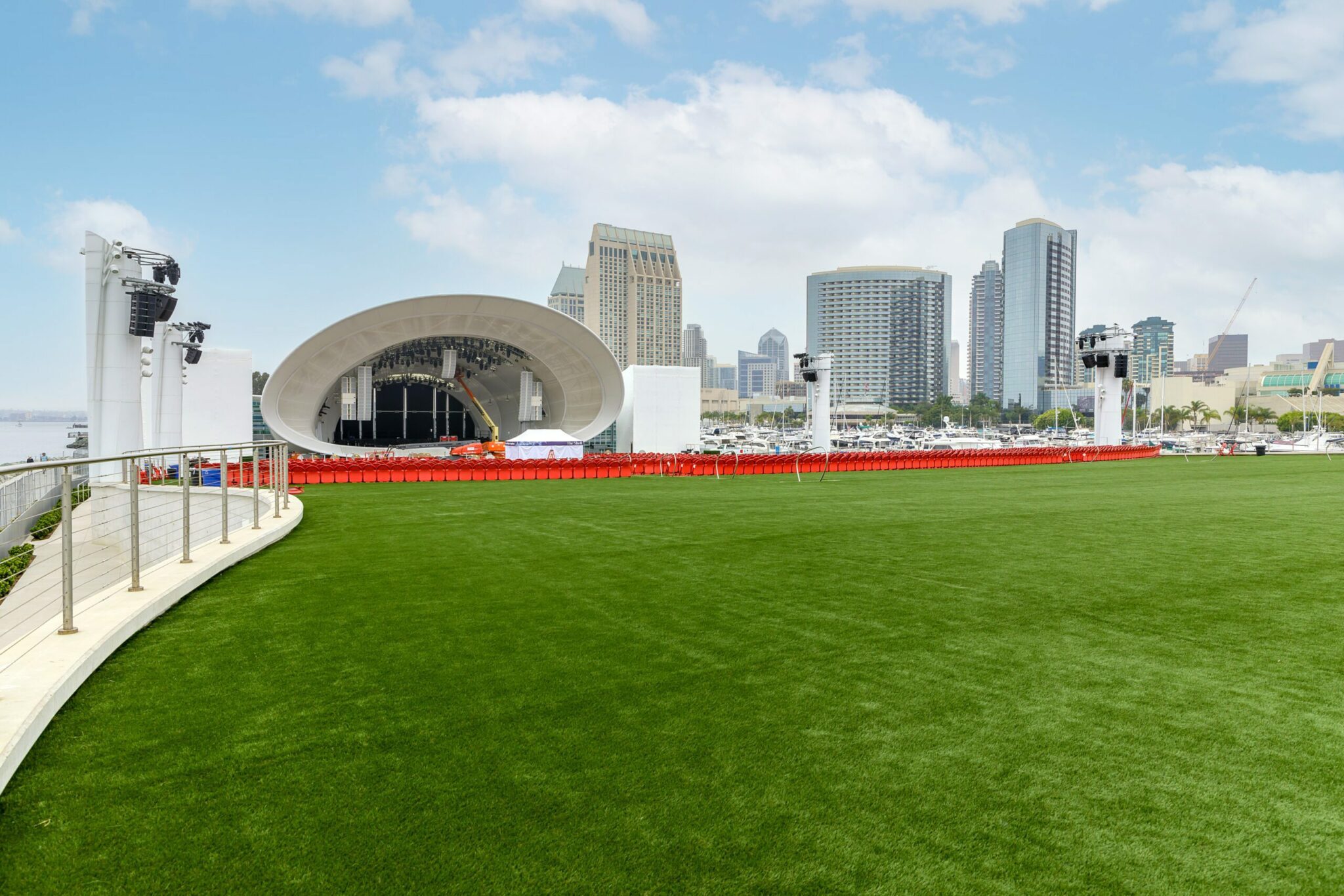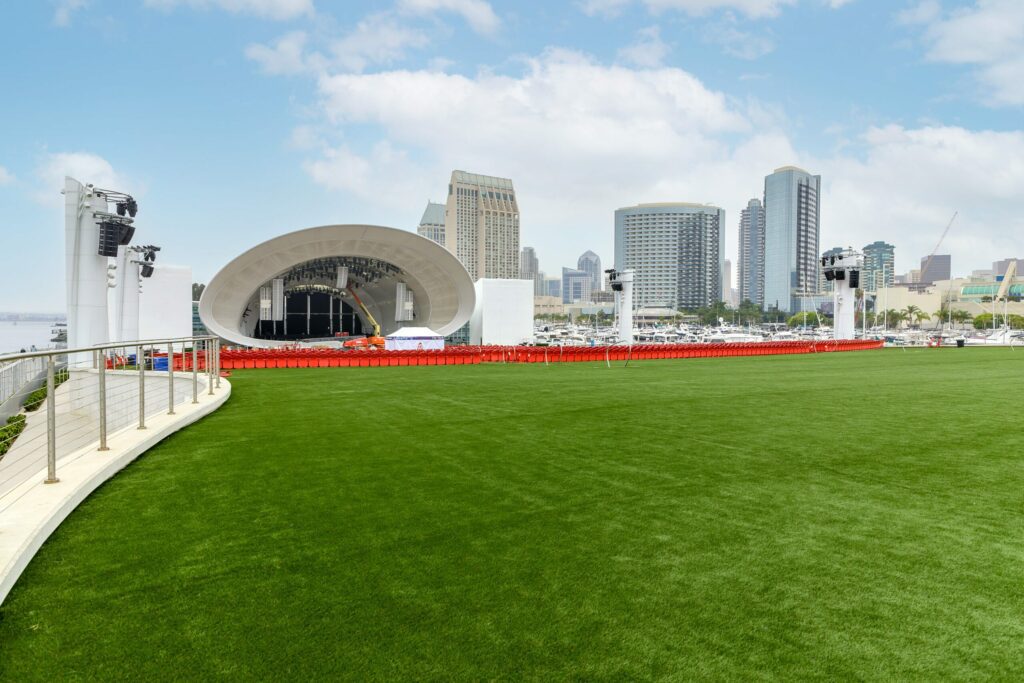 Home of the San Diego Symphony on the edge of San Diego Bay
Your specimen tree is your landscape's main attraction, so our experts travel nationally to select the best specimen for your vision and budget. We have also built valuable relationships in the landscape architect community to maximize our resources.
Tracy Ryder is a leading landscape construction contractor in the Las Vegas region. Since 1993, Tracy Ryder has shaped properties through a rigorous focus on the quality of service and passion for building relationships. We have constructed some of the most iconic projects on the Strip.
Tracy Ryder has been the leading resort landscape contractor in Las Vegas for nearly 30 years. From five-star resorts and hotels to event arenas, we are experienced in constructing unique destinations.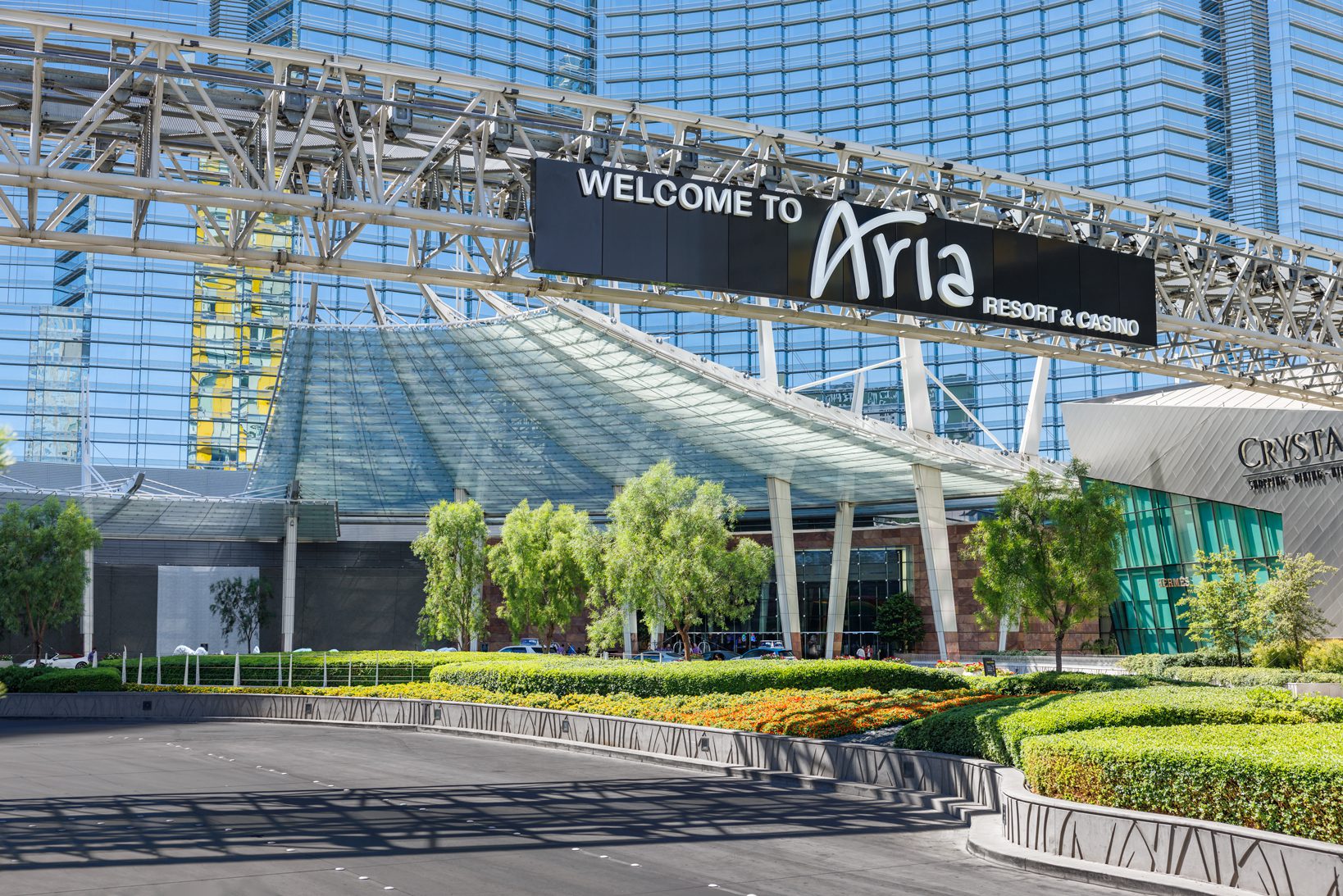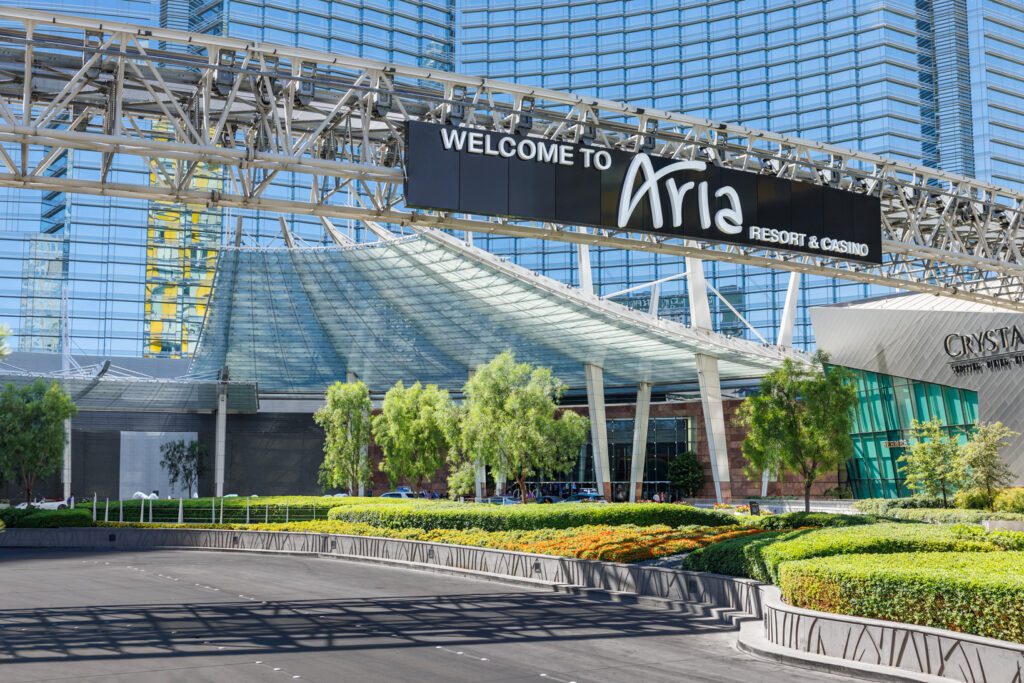 Multi-resort community featuring ARIA Sky Suites and Vdara Hotel & Spa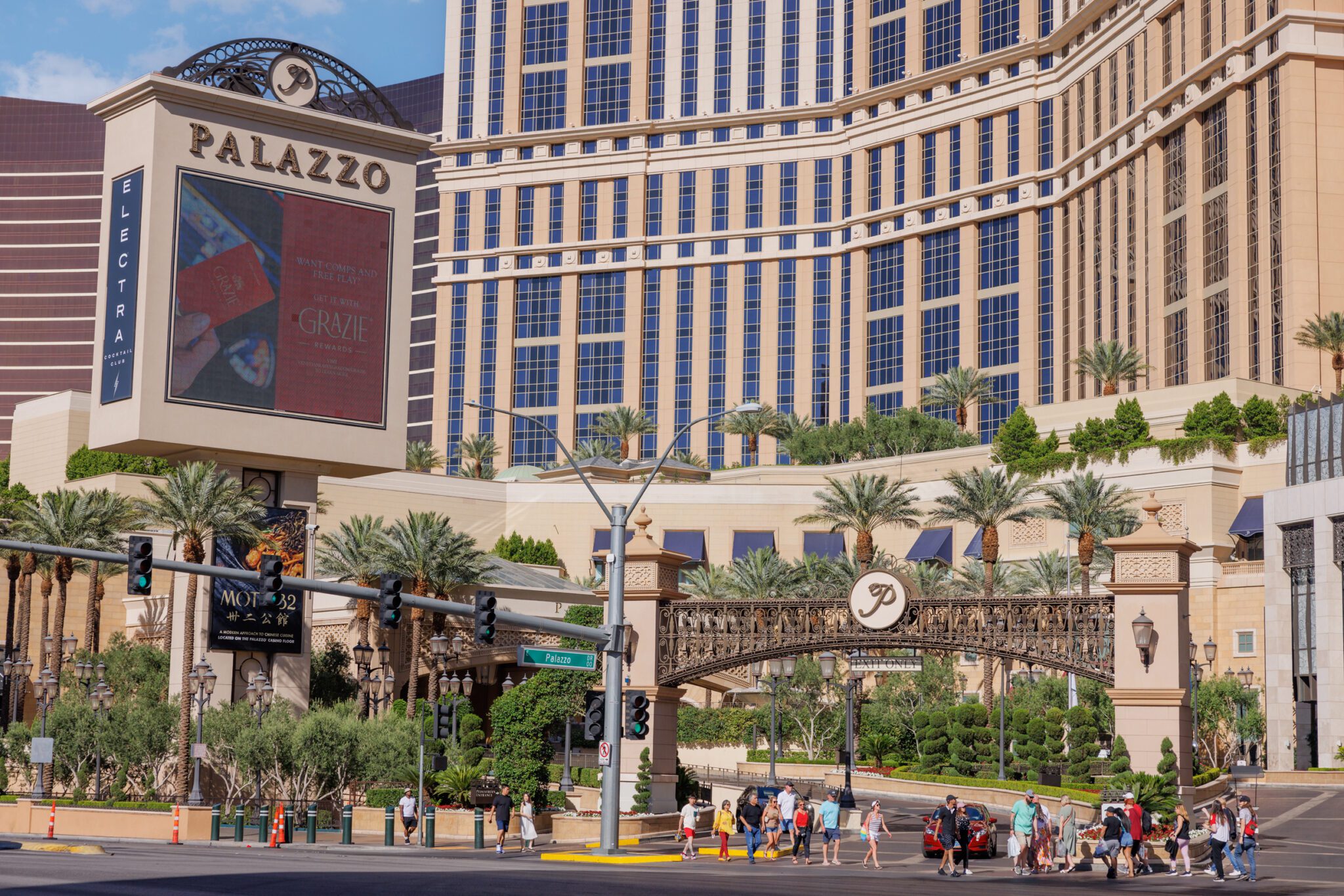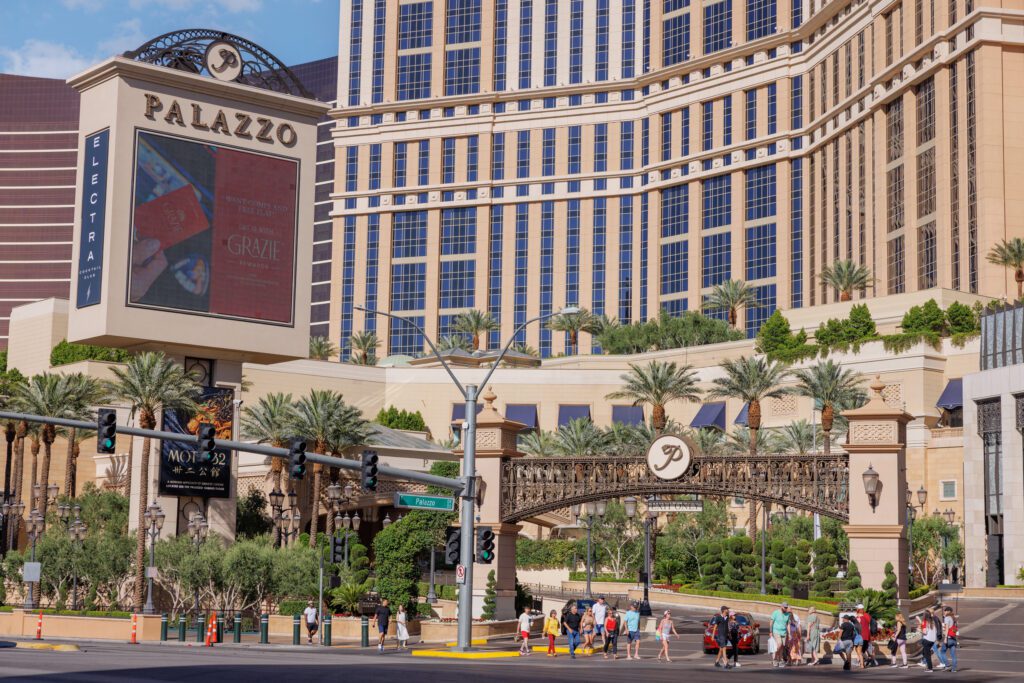 Modern luxury hotel and casino resort tower at The Venetian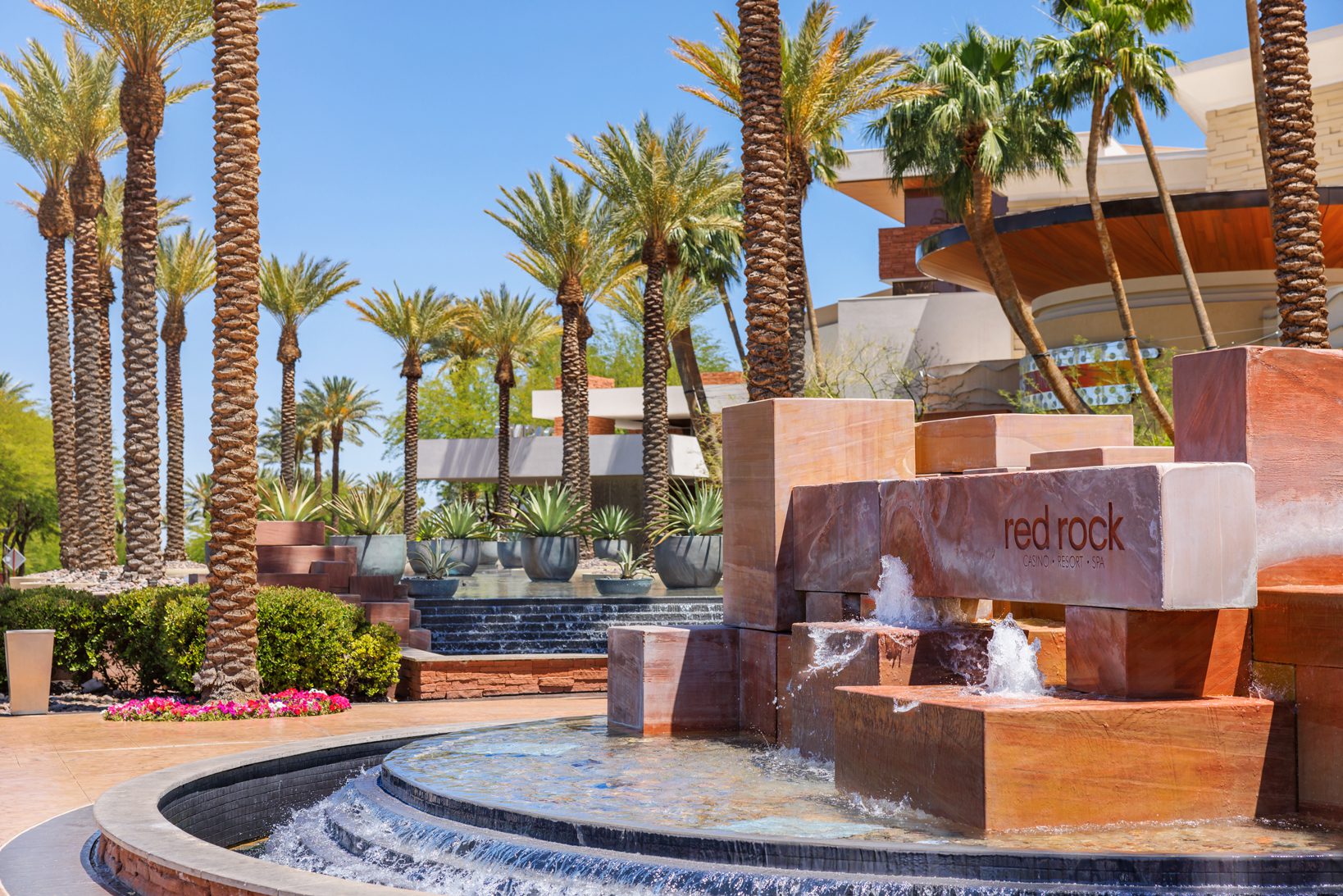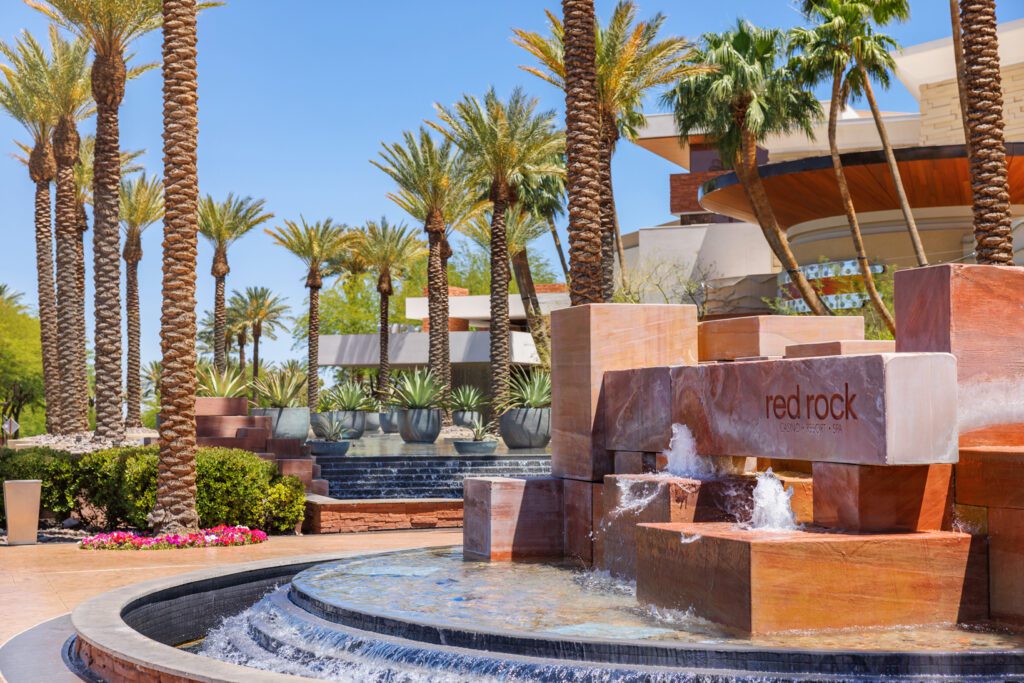 Award-winning resort inspired by neighboring canyons and mountains
From its voluminous streetscapes to vibrant gardens, Tracy Ryder honors the unique stylings of the Resorts World brand. This includes almost 8,000 specimen trees and 120,000 shrubs throughout the resort's walkways, pools, and common areas and a modern, state-of-the-art irrigation system. This elegant landscape system has made it one of the most sophisticated resorts on the Strip.
Discover opportunities.
Create positive moments.